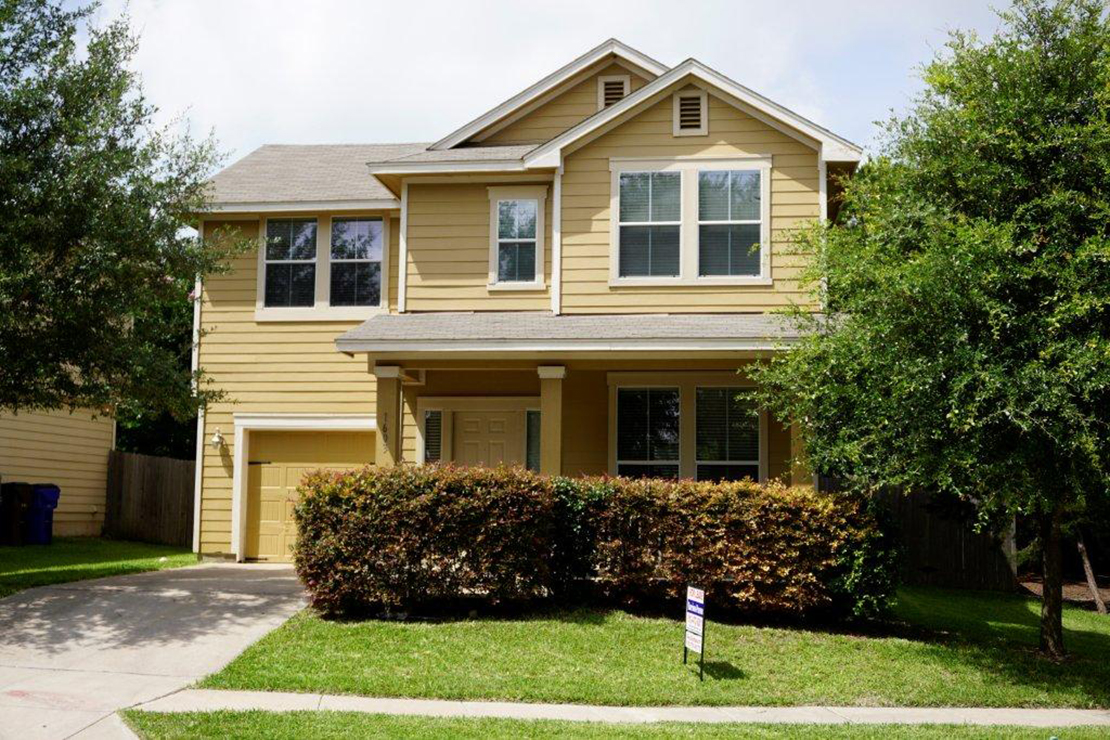 Harrison-Pearson's Residential Property Management Services
We Handle The Day to Day Details
---
As a Central Texas property owner, you may experience stress with the day to day management of investment property whether you live in Austin or out of state. Why fret over lost rents, tenant problems, expensive repairs and maintenance or any of the other problems associated with managing rental property? Harrison-Pearson can handle all of your management needs with efficiency and reliability! We have been around since 1918 and are experts in the real estate industry and the Austin real estate market. The management professionals at Harrison-Pearson are happy to consult with you on how our services will meet your needs.
Here are just a few of the tasks we take care of for you:
• We keep track of all laws and legislative issues facing property owners and their tenants
• Keep accurate detailed accounting to ensure maximum ROI
• Handle tenant screening including credit check, income, and rental verification
• Provide a comprehensive lease agreement
• Provide a 24-hour professional answering service for emergencies
Maintenance services by qualified vendors at reasonable prices:
Heating and air conditioning | Electrical | Plumbing | Yard maintenance | Roofing | Fence repair and installation | Carpentry | Painting | Locksmith
Harrison-Pearson's Residential Sales Services
Looking to buy that perfect Austin home? Or is it time to pack up your memories and sell your home in Austin?
---
We know Austin. Our residential team averages more than 20 years experience in the real estate industry and takes the guesswork out of buying or selling your home. Services for potential buyers begins with a thorough analysis of your needs and preferences. With these important factors in mind, we search the area market (including the Austin Multiple Listing Service) and preview the properties that most fit your specifications. We will provide you with an overview and photo of each property for you to review before you meet with one of our agents to personally view the properties.
If you are ready to sell your home, we will provide a thorough market analysis, make recommendations for sales price and marketing strategies (including Austin Multiple Listing Service, on line and newspaper advertising, signs and flyers). We will work closely with you to obtain the best possible offers on your property.
Have Questions? Ready To Get Started?
Call Us, Message Us or Just Stop On By!
Have Questions? Ready To Get Started?
Call Us, Message Us or Just Stop On By!