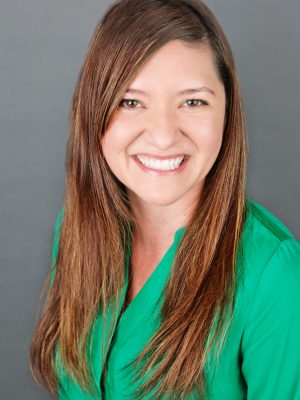 Office: 512-276-8324
Cell: 512-718-8105
Cleo is a third generation Bastropian and a graduate of Bastrop High School. After high school, her husband joined the military. As a result, they were stationed in several different states allowing them to experience other cultures, environments, and sceneries but ultimately, they decided to return to their hometown.
Cleo knows that the right fit makes all the difference when choosing your real estate agent. She is ready to accommodate all of your needs whether buying/selling/investing or property management. Cleo strives to work hard and provide a great experience in such an important decision.
When she is not working, Cleo enjoys the outdoors and spending time with family and friends, and especially her two dogs Shelby and Dagger. She loves everything Texas, especially all of the natural wonders and great food!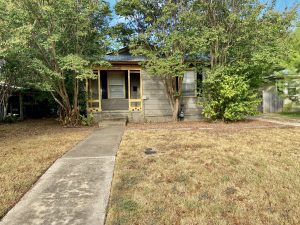 Price: $1,800
Beds: 3
Baths: 2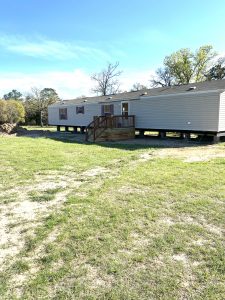 Price: $1,575
Beds: 3
Baths: 2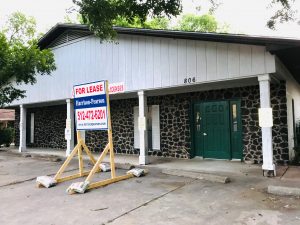 Price:
Beds:
Baths: